Image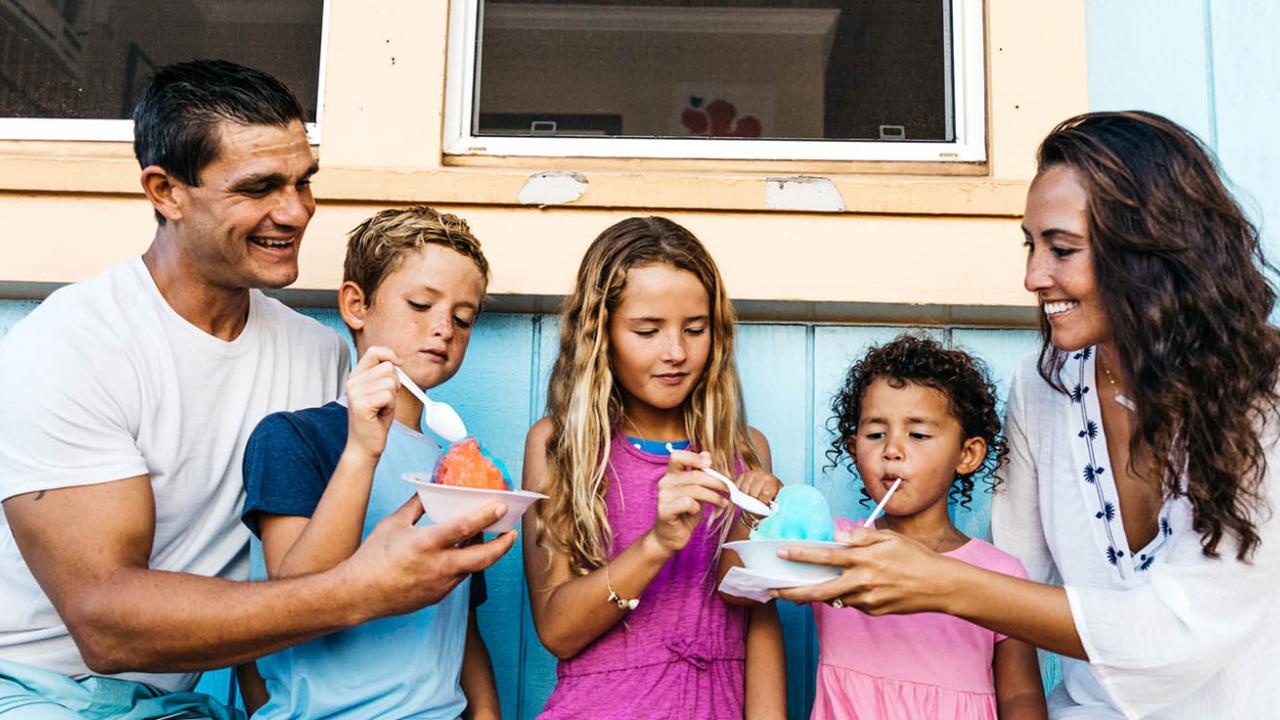 Unplug on Oahu
With the stress of the COVID-19 pandemic, many are looking to heal, relax and connect outside of their home. Oahu's natural beauty and cultural diversity make it the perfect place to experience unique health and wellness activities to help soothe the mind, body and soul. Regardless of a visitor's preferred method of rejuvenation, respite is always at hand, whether in a sunset yoga session, the distinct healing touch of lomilomi massage, or a luxurious spa experience. Oahu is the ideal destination for couples and families alike, especially during this time.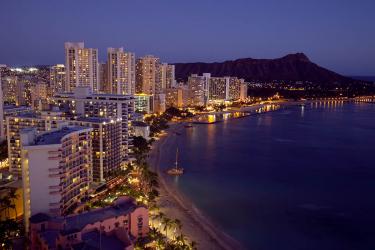 Town & Country
Visitors can enjoy a tropical paradise that is enriched by Hawaii's cultures; one that is contemporary and cosmopolitan but still steeped in tradition. The global and the local come together through urban pleasures and outdoor beauty on one vibrant island, Oahu.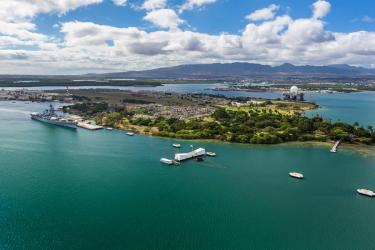 History of a Kingdom & America
Relive significant moments from the Hawaiian Kingdom and U.S. history at sites like Iolani Palace and Pearl Harbor. The history of Hawaii's Kingdom and global events inspire the future and connect families.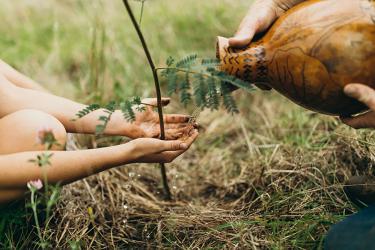 Malama Hawaii
Discover Oahu through the lens of culture, environment, and communities, and learn to malama (take care). Understand the successes of traditional Hawaiian land divisions known as ahupuaa, cultural values and social connections as you engage in sustainable practices with the aina (land) and communities.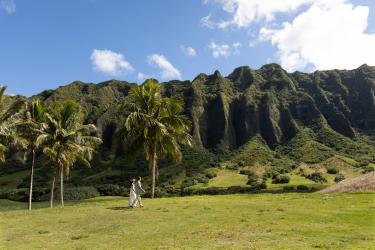 Oahu, eia ae ke Aloha
Couples fall in love over and over again with memories made from the many surprising "Town & Country" experiences on Oahu. It's the perfect island destination to celebrate with loved ones, whether tying the knot at a destination wedding or celebrating a milestone anniversary. Oahu makes romance stress-free, easy and exciting.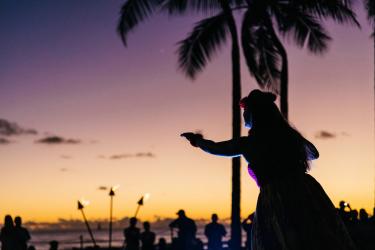 Multi-cultural Hawaii
On Oahu, cultures come alive from the host Hawaiian culture and from the diverse ethnicities that have contributed to modern Hawaii. Oahu's many cultures enrich the place and the people of the island, and visitors come to discover its unique mana and spirit of aloha. The mix of ethnicities can be experienced in restaurants, museums, art, shops, attractions, festivals, and events.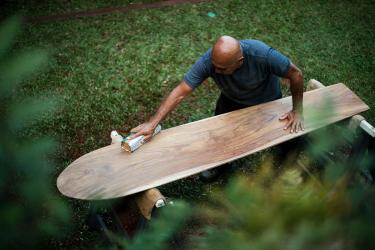 The Birthplace of Modern Surfing
Born on the shores of Oahu, surfing will make its Olympic debut in the 2021 Tokyo Games. Discover the journey of this popular pastime once reserved only for Hawaiian royalty. Learn about the history of surfing and the Oahu figures behind its growing popularity.
Outdoor Adventure
Oahu has something for the outdoor enthusiast of every age from soft adventures for the family to some of the best hiking trails and world-class surfing spots across the island. As Hawaii's visitor industry welcomes back visitors—it will be a very different Hawaii as we all learn to live with COVID-19. With that in mind, the island's natural resources and beauty are something to behold as a visitor. With our wide open spaces, fresh air and pure water, families are able to practice social distancing-friendly activities and explore the outdoors safely within our environment which makes Oahu the perfect destination to experience outdoor adventure.