Image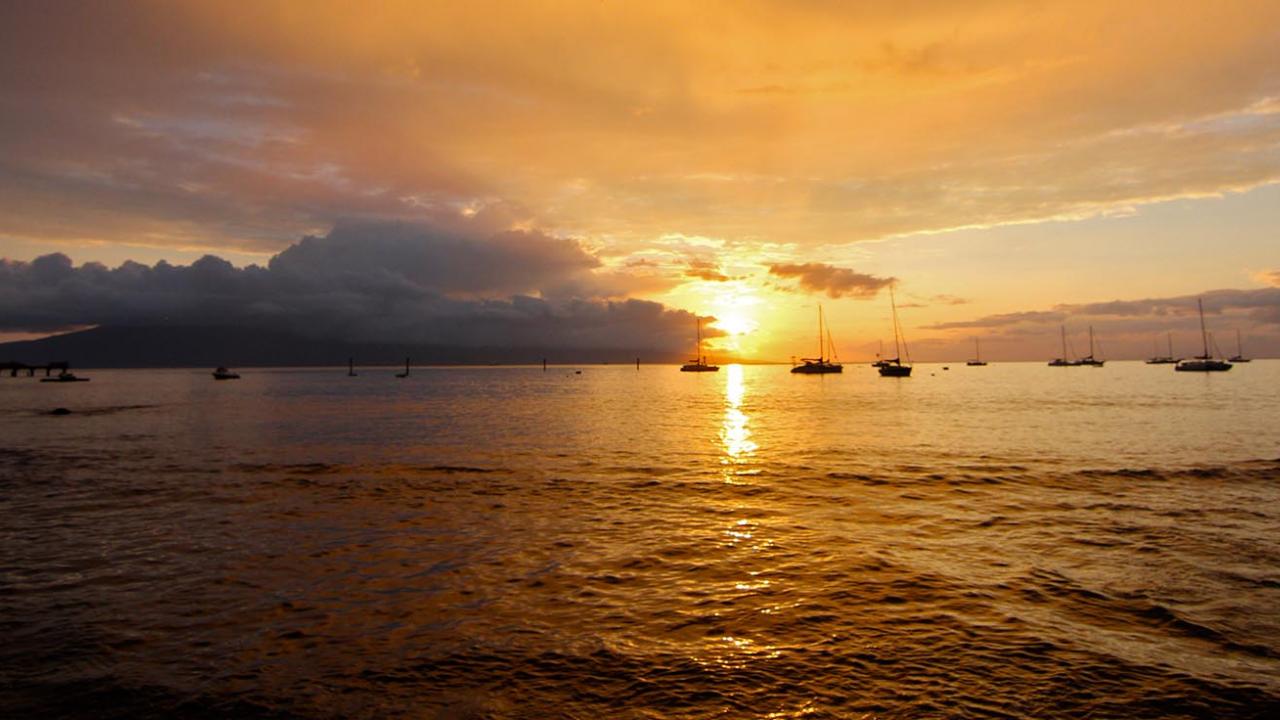 Adventure to Lānaʻi
Getting here is only half the adventure. With only 30 miles of paved road on Lānaʻi, the real adventure starts either in the open ocean through the island channels or touching down in the simple airport where luggage conveyor belts aren't even a thing. Access some of the island's most remote beaches, ones that can only be seen in a 4x4. Stop by Lānaʻi City and its town square and shop local artisans in the "mom and pop" style boutiques.
History and Culture
Once known for its pineapple plantation days, Lānaʻi's culture is not only paved by the industrial farming of the sweet fruit, but also deeply rooted in ancient Hawaiian traditions. For example, the ancient fishing village of Kaunolū, a place of refuge and Kamehameha I's favorite summer fishing retreat, bodes some of the largest surviving ruins of a prehistoric Hawaiian Village and is now a historic, and sacred Hawaiian cultural landmark. Other notable landmarks such as Keahiakawelo, Lānaʻi City and the Kaiolohia can all be explored through the Lānaʻi Culture and Heritage Center.
Back to Nature
The 140-square-mile island, known through much of the 20th century for its landscape-dominating pineapple fields, has a unique combination of natural beauty, small-town comforts, and modern luxury. With three beaches safely and easily accessible, Hulopoʻe Bay, Kaiolohia, and Polihua Beach all sporting stretches of powdery white sand for miles, visitors and residents can find themselves suddenly alone on Lānaʻi. Lay out a beach towel, pull out a great book, or just relax the mind as you can become one with nothing but the sounds of the gentle waves, footprint-less sands, and miles of clear blue waters.