Image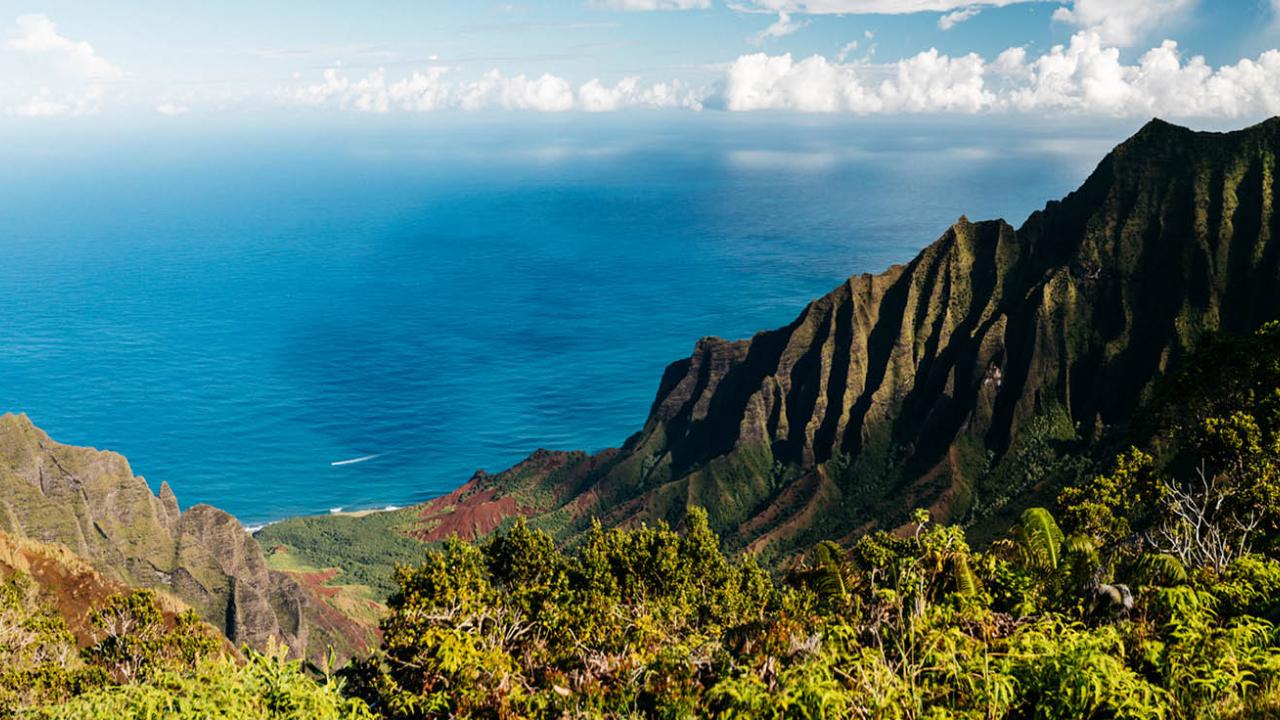 Welcome to the Official Media Site for the Island of Kauaʻi
The Kauaʻi Visitors Bureau (KVB) stands ready to assist media with destination stories promoting mindful travel.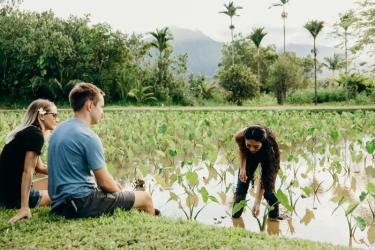 Kauaʻi: What's Blooming on the Garden Island
What better way to escape the chilly weather than a getaway to the Garden Island. Celebrate the new year with warm weather, tropical scenery and sharing of the Aloha Spirit with your loved ones on the island of Kauaʻi.