Image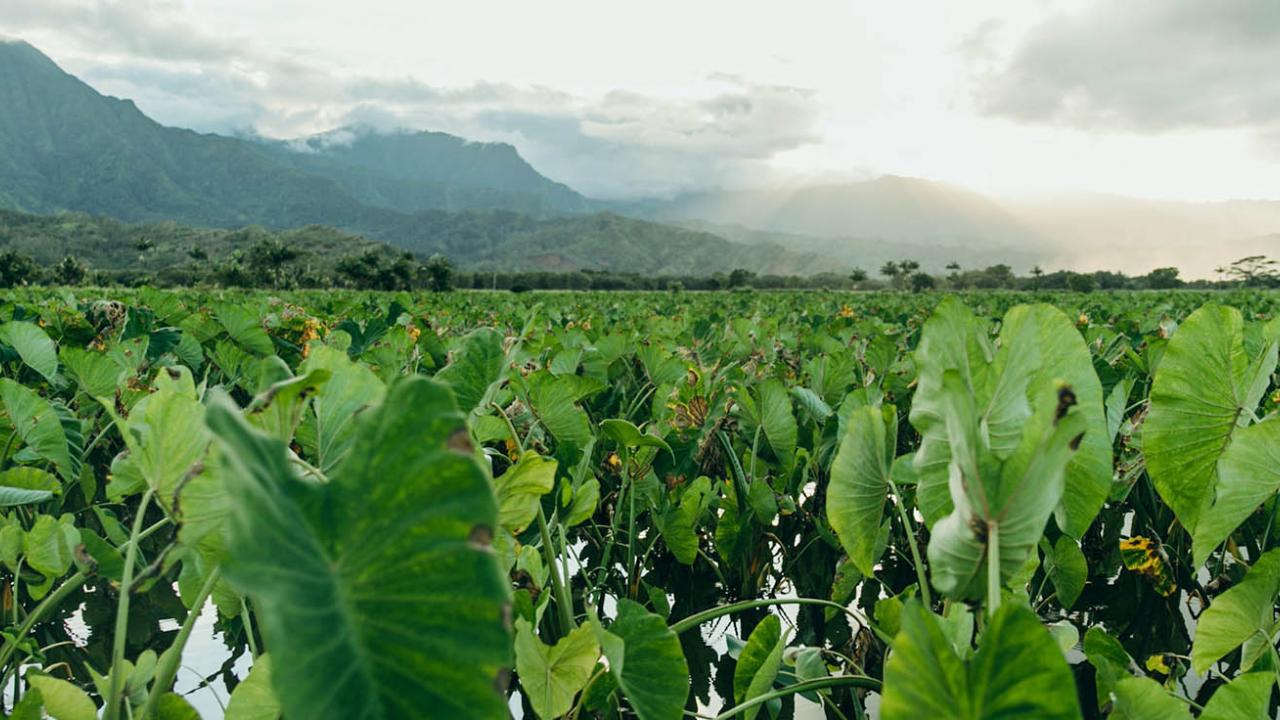 Welcome to the Official State of Hawaii Media Site
The Hawaii Visitors and Convention Bureau (HVCB) and its Island Chapters stand ready to assist media with destination stories promoting mindful travel and serve as a resource. Browse this site to find the latest statewide and island-specific press releases, story ideas, media tips, image assets and more. You'll see why Hawaii is a travel destination unlike any in the world.
NOTICE: Beginning March 26, 2022, there will be no COVID-related requirements for arriving domestic passengers. Travelers arriving in Hawaii directly from international airports must still comply with U.S. federal requirements; consult with your airline.
While Hawaii's indoor mask mandate has ended, please note that some businesses may still require or encourage the wearing of masks. The federal mask mandate has ended on April 18, and masks are no longer required in airports. Many airlines have also relaxed their mask rules and it's now optional to wear on a plane.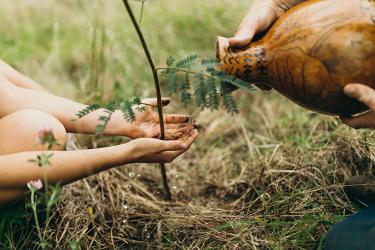 Hawai'i Invites Travelers to Mālama Hawai'i
Industry Partners and Volunteer Organizations Come Together to Inspire Mindful Travel