Image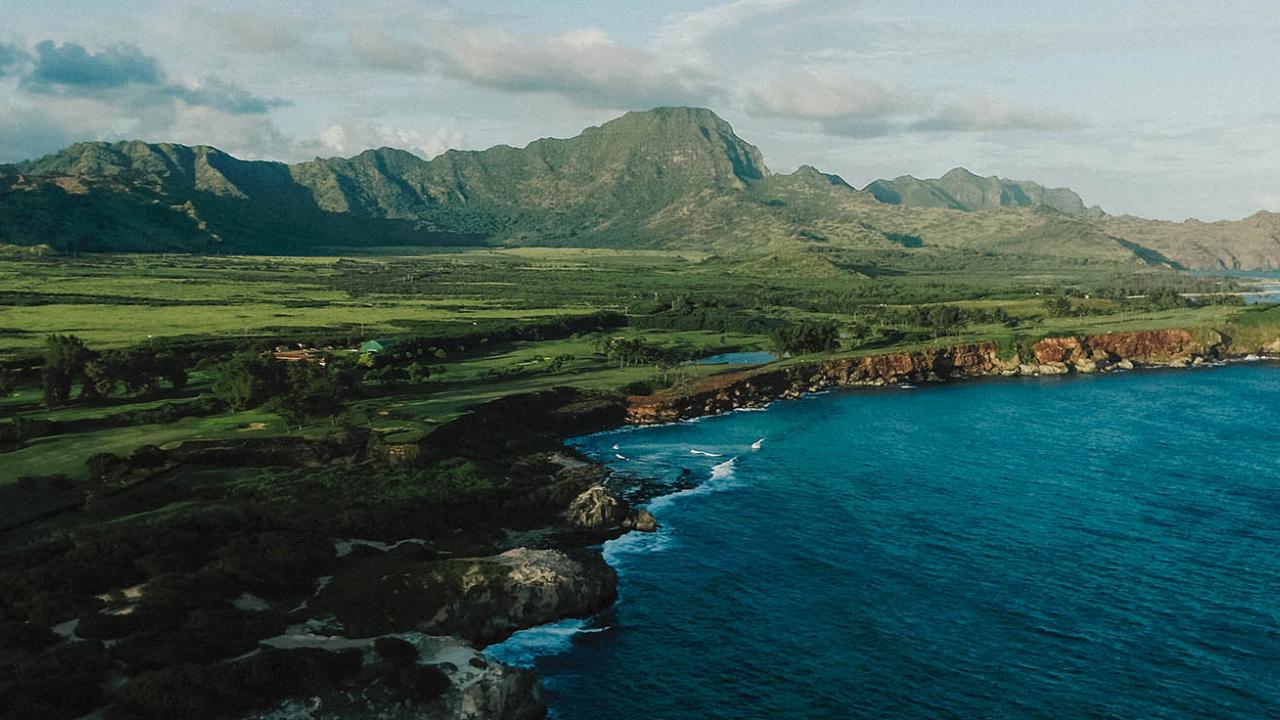 Please keep the following tips in mind as you consider writing about and visiting Hawaii, one of the most special places on the planet. Mahalo for doing your part to responsibly promote and protect the Hawaiian Islands.

How We Work with Media
The Hawaii Visitors and Convention Bureau (HVCB) and its Island Chapters work with U.S.-based media to tell the unique stories about Hawaii, its culture and the people who call the Hawaiian Islands home. Our public relations team can assist with fact checking, story ideas, recommendations, images and more. We also consider media support for qualified journalists or broadcast productions, and the level of support is based on our resources, type of content and outlet, time of year and budget. To be considered for a sponsored media visit, please complete our Travel Assistance Questionnaire and keep the following important factors in mind:
Due to the volume of requests, we request at least six (6) weeks notice for sponsored media visits. In working with our Island Chapters, members, and industry partners, HVCB requires adequate time for evaluation and coordination of all travel logistics.
All media receiving travel assistance to the Hawaiian Islands from HVCB (Central and Island Chapters) are required to complete a Waiver and Release Form.
HVCB only provides travel assistance for qualified media on assignment. If you are traveling with a writing partner or photographer, he/she must complete a separate form to be considered for assistance.
We do not provide attractions passes for media.
Sensitive Destinations and Activities
There are areas and activities that the Hawaii Visitors and Convention Bureau does not promote, and does not support editorial, video, photographic and social media coverage due to safety, trespass and other reasons. Please reference island specific pages as a reference guide for areas and activities NOT to include in your promotion of the Hawaiian Islands in any medium.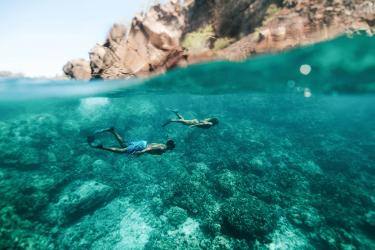 Our Brand
Six Hawaiian Islands. Six unique experiences. From crystal blue waters to stunning green cliffs and black sand beaches, Hawaii's wealth of natural beauty is the breathtaking backdrop for unforgettable experiences that reward those who delve a little deeper - into vibrant cultures full of welcoming aloha, a thriving food scene and thrilling outdoor adventures. There's so much more to Hawaii than what you've heard.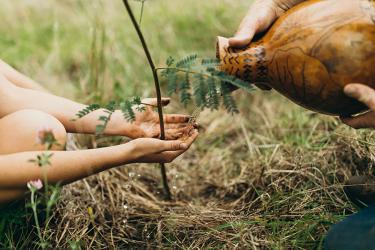 Our Goal
To sustain the positive benefits of tourism, we need to attract respectful visitors by sharing the values which shape our behavior by promoting the locations, activities, cuisines and adventures that are positive for both visitors and Hawaii. We are inviting anyone willing to experience our culture and to respect the people who created it and the land they treasure.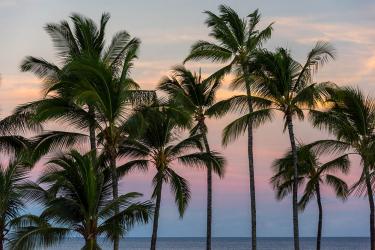 The Hawaii Target Traveler
We welcome visitors who want to travel deeper. By slowing down and really getting to know a place. Those who recognize that travel means participation in a community that they are welcomed into for a short time because, like all members of the community, they contribute–not just economically, but socially, environmentally and even spiritually, giving something of themselves to help the host community maintain its integrity and advance its goals.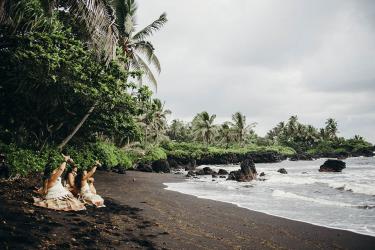 Our Challenge
From a Native Hawaiian perspective, stereotypical representations of Hawaii have room for improvement. Native Hawaiian culture should be shared in a way that accurately reflects its dignity, sacredness and centrality to our ways of life.
The growth of tourism has become a global concern and Hawaii is not immune. That's why The Hawaiian Islands is enlarging our efforts from tourism promotion to tourism education, to ensure that the negative impacts of tourism are minimized and the benefits are shared as broadly as possible. Tourism must be about making life better for our residents and our communities first and foremost.
Travel Tips
Please respect the land, people and communities.
Comply with all signage. Do not go beyond warning signage or safe-distance barriers.
Check ocean conditions (e.g. high surf warnings) and weather conditions (e.g. flash floods) before venturing out. Adhere to lifeguard warnings and issuances.
Note that taking rocks, sand and other natural materials is prohibited by law.
Wear reef safe sunscreen. Hawaii now bans the sale of sunscreen containing the coral-harmful chemicals oxybenzone and octinoxate.
Keep your distance from Hawaii marine animals including, but not limited to, monk seals, turtles and dolphins.
Please do not embark on "off the beaten path" experiences if you are unsure of trespassing, safety and/or cultural restrictions.
Other Considerations
A person may be from Hawaii, but should not be referred to as "Hawaiian" unless they are of Native Hawaiian descent. Instead of "Hawaiian officials" or "Hawaiian residents" please say "Hawaii officials" or "local residents."
Reference the island of Hawaii as "island of Hawaii" unless it's being used at the beginning of a sentence, then it can be "Island of Hawaii." First reference to the island should be the island of Hawaii, subsequent references can be Hawaii Island with a capital "I" within the same deliverable.
For cuisine, it's typically safe to say "Hawaii cuisine/dish" over "Hawaiian cuisine/dish" since there may be some slight altering to recipes that may make the dish not "Hawaiian.
HVCB and its Island Chapters recognize the use of the 'okina [ ' ] or glottal stop, one of the eight consonants of the modern Hawaiian language; and the kahakō [ā] or macron, a diacritical mark. However, we respect the individual use of the 'okina and kahakō for names of organizations and businesses. Certain non-English characters don't always appear correctly on various web browsers, so we recommend omitting them for online content.
View and download the Maemae toolkit here.
Photography
When selecting images, choose photos that capture an authentic moment. Please keep the following in mind as you're searching for visual assets to complement your story:
Images must reflect the correct island (do not use a Kauai image for a Maui story).
Images must be shot in Hawaii.
Images should not be flipped, skewed or otherwise altered in a way that renders them visually inaccurate.
Natural beauty is one of The Hawaiian Islands' brand pillars, so images should not be over-edited or colorized.
The use of drones is prohibited. Any exceptions must first be approved by the Federal Aviation Agency.