Image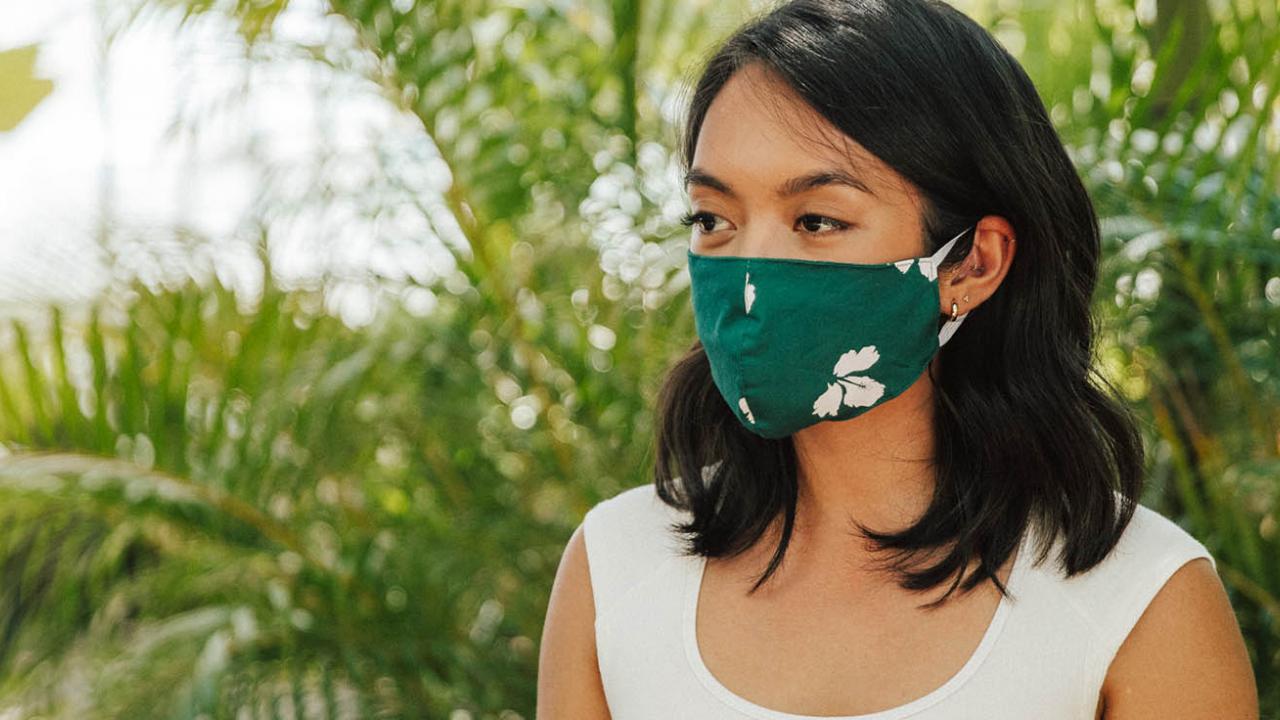 State of Hawaii Safe Travels Program
Latest travel requirements and entry protocols
Hawaii is eager to once again share aloha with the world. Now that travelers can once again enjoy our islands, we are asking you to join in our efforts to help keep Hawaii safe.
Individuals fully vaccinated in the United States or its Territories may now enter Hawaii on domestic flights without pre-travel testing/quarantine starting the 15th day after the completion of their vaccination. All other travelers must have their negative test results from a Trusted Testing and Travel Partner prior to departing as an alternative to Hawaii's mandatory 10-day quarantine.

Current Travel Restrictions
Travelers vaccinated in the United States will be able to receive exception from quarantine without a pre-travel test.
Social gatherings are limited to 10 people (indoors) or 25 people (outdoors).
Safe Access Oahu: All customers must show proof of full vaccination or a negative COVID-19 test result taken within the previous 48 hours in order to enter restaurants, bars, gyms, movie theaters, museums, arcades and other similar establishments. Children under 12 years old are exempt.
When Hawaii reaches a 70% vaccination rate: All restrictions on travel will be lifted.
Visit hawaiicovid19.com/travel and register with the State of Hawaii Safe Travels online system.
Only test results from Trusted Testing and Travel Partners will be accepted.
Review new vaccination exception requirements at hawaiicovid19.com/faqs.
All incoming travelers are required to have their temperatures checked and complete a health questionnaire online before they can leave the airport.
Travelers are expected to join the efforts of residents toward keeping Hawaii safe by wearing a face covering while in public indoors – this is still mandatory statewide.
Have questions regarding what's open/closed? Please contact our team.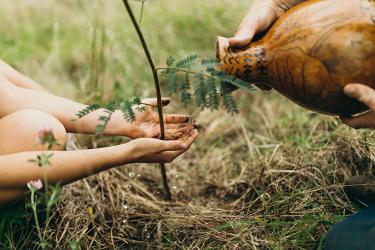 Hawaii Invites Travelers to Malama Hawaii
Industry Partners and Volunteer Organizations Come Together to Inspire Mindful Travel

Taking Hawaii Vacations to New Heights
Peace and Serenity – Botanical Garden Escapes Throughout the Islands
Beyond your hotel and outside of Hawaii's cities and towns, you'll find tropical oases – some hidden in the rainforests and others more easier to spot – that are sanctuaries of tranquility and nature. Their breathtaking vistas, tropical foliage or quiet serenity – and many times, all three – will soothe your senses and awaken your spirit.
Hawaii's National Marine Sanctuaries
Hawaii is home to two National Marine Sanctuaries, both managed by the National Oceanic and Atmospheric Administration's Pacific Islands Region Headquarters. While thoughts of the Hawaiian Islands typically conjure visions of beautiful beaches, palm trees, outrigger canoes and surfers, there are less explored, endlessly wondrous worlds beneath the waves where fascinating marine life thrive in deep-blue tropical waters and across stunning coral reefs.
Papahanaumokuakea Marine National Monument – Established in 2006, this 582,578-square-mile marine refuge stretches the length of the Northwestern Hawaiian Islands and is the largest protected conservation area under the U.S. flag. The monument preserves one of the most pristine areas of coral reef in the world and teems with marine life. Visitors and residents are invited to assist in its protective mission by volunteering at or simply visiting the Papahanaumokuakea-focused Mokupapapa Discover Center in Hilo on the island of Hawaii, or assisting with the closed-captioning of videos for the monument.
Hawaiian Islands Humpback Whale National Marine Sanctuary – Designated in 1992, this 1,400-square-mile sanctuary is comprised of five separate offshore areas abutting six of Hawaii's eight main islands. Its singular mission is the protection of migrating North Pacific humpback whales and their Hawaii habitats through education, research and rescue. The sanctuary relies on the help of volunteers and offers multiple opportunities to assist in its mission statewide. A fun way to help during January through March peak humpback whale season in Hawaii is participating in the annual Sanctuary Ocean Count project, which gives the public a chance to monitor whales from the coastlines Kauai, Oahu and the island of Hawaii.