Image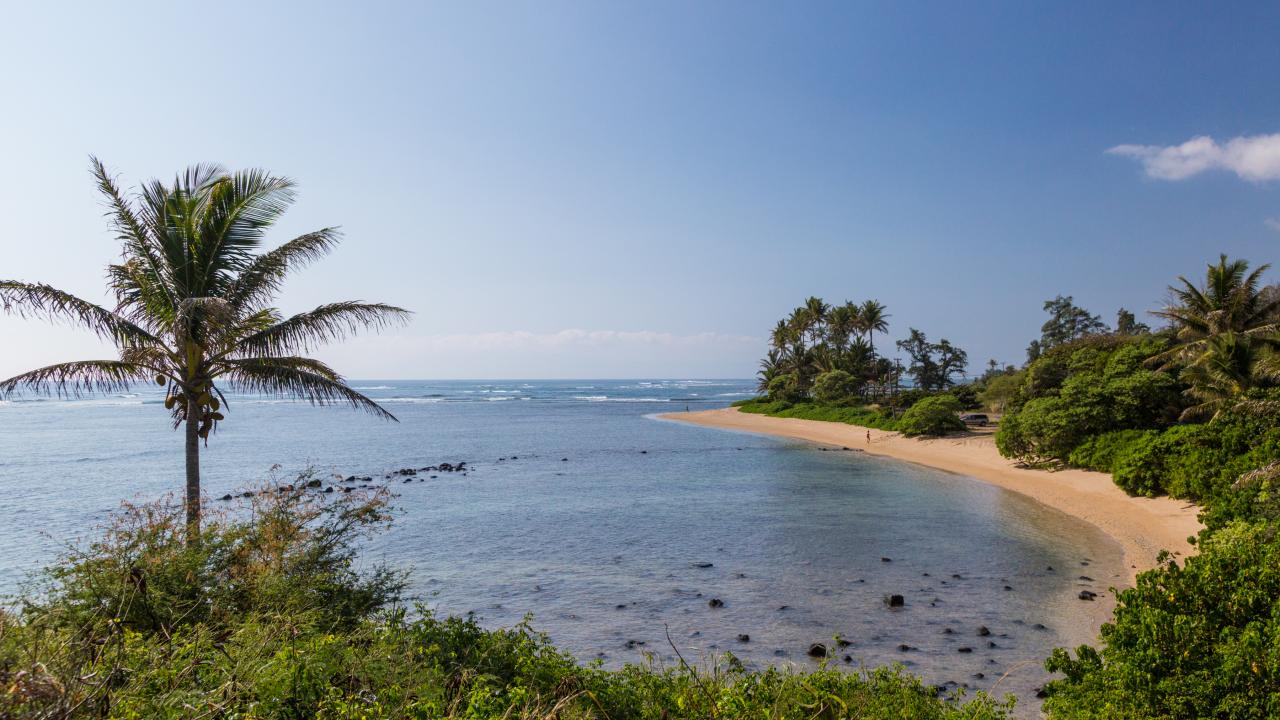 Untouched Hawaii
Known as the "Most Hawaiian Island," Molokai is as untouched Hawaii as travelers can experience. Molokai's quiet, open roads take travelers into a living classroom of rediscovery at Halawa Valley and the historic Kalaupapa National Historical Park, to the annual Ka Hula Piko festival, which celebrates the birth of hula. Molokai is filled with cultural and historical offerings that calm the soul and allow one to feel its spiritual power.
Natural Wonders
With the tallest sea cliffs in the world, the largest barrier reef system in the United States, and the longest white sand beach in Hawaii, this tiny, modest island offers surprising natural wonders worthy of anyone looking to disconnect and Let Hawaii Happen.
Archaeological and Cultural Sites
From the historical significance of Mokio Preserve to the rebuilding and maintenance of their ancient fishponds, Molokai's shoreline boasts nothing short of a cultural story. In order to maintain and preserve the landscape of many of Molokai's natural sights, nonprofit groups such as the Molokai Land Trust or the Nature Conservancy offer residents and visitors the chance to step into Molokai's unique story through volunteering during their visit to help restore and preserve the landscape and native flora and fauna.