Image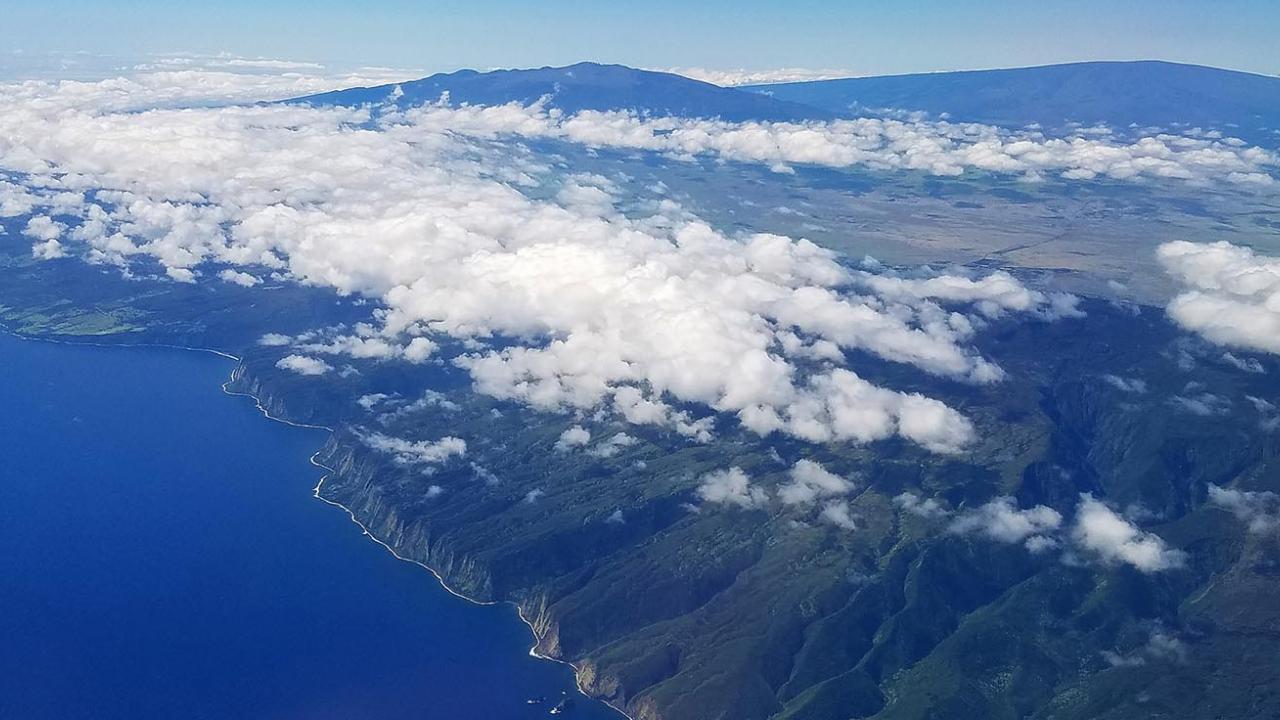 Island Brand Themes: Inspiring

Known for: Five national parks, including Hawaii Volcanoes National Park; home to all but four of the world's sub-climate zones; myriad indoor and outdoor adventures; history and culture; the most marine conservation districts in Hawaii; agriculture and farm tours; sustainability

Capital City: Hilo

Major Airport: Ellison Onizuka Kona International Airport at Keahole (KOA) in Kona on the west or Hilo International Airport (ITO) in Hilo on the east.

Resort Areas on Hawaii Island: Major resort destinations include the Kohala Coast, Historic Kailua Village (Kailua-Kona) and Keauhou (both in Kona). There are also hotels and accommodations in Hilo on the east and Volcano in the southeast. In addition, bed and breakfast accommodations and vacation rentals are scattered throughout the island.
Major Events: Mitsubishi Electric Championship at Hualalai, Merrie Monarch Festival, International Billfish Tournament, IRONMAN World Championship

Highest Elevation: 13,796 feet (Maunakea)

Population: 201,513

Area: 4,028 sq. miles