He Aupuni Palapala: Preserving and Digitizing Hawaiian Language Newspapers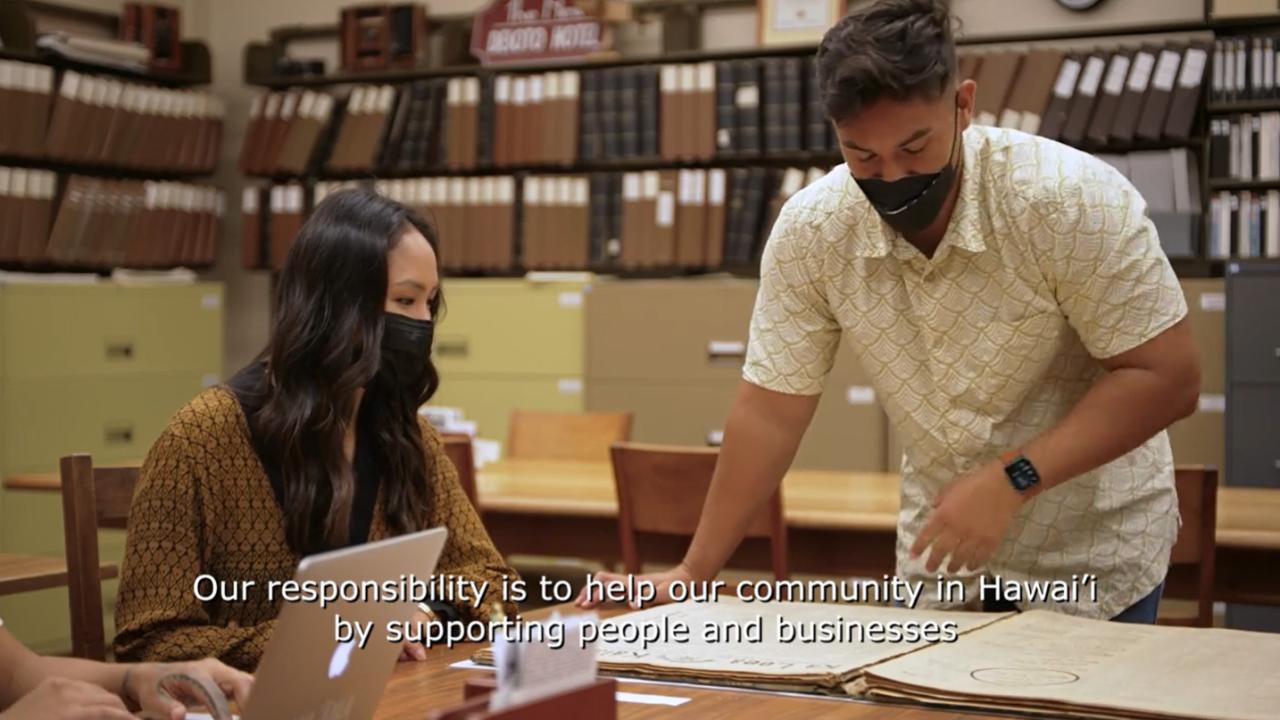 In the 1800s, Hawaiʻi was among the most literate people in the world. Hawaiian language newspapers became a valuable source of knowledge about our people and places in Hawaiʻi as well as the world around us. These very newspapers are still available to us today and the knowledge its pages contain is still very relevant. The Hawaiʻi Tourism Authority is proud to support He Aupuni Palapala, an important multi-year project that is digitizing Hawaiian language newspapers, in all repositories, for free online access. The collaborative effort is a partnership between Bishop Museum, Awaiaulu and Kamehameha Schools.
Learn more here or follow the hashtag #nūhoumonday on social media for updates on the progress of this project.
Learn more about HTA's Hawaiian Culture programs here.