Image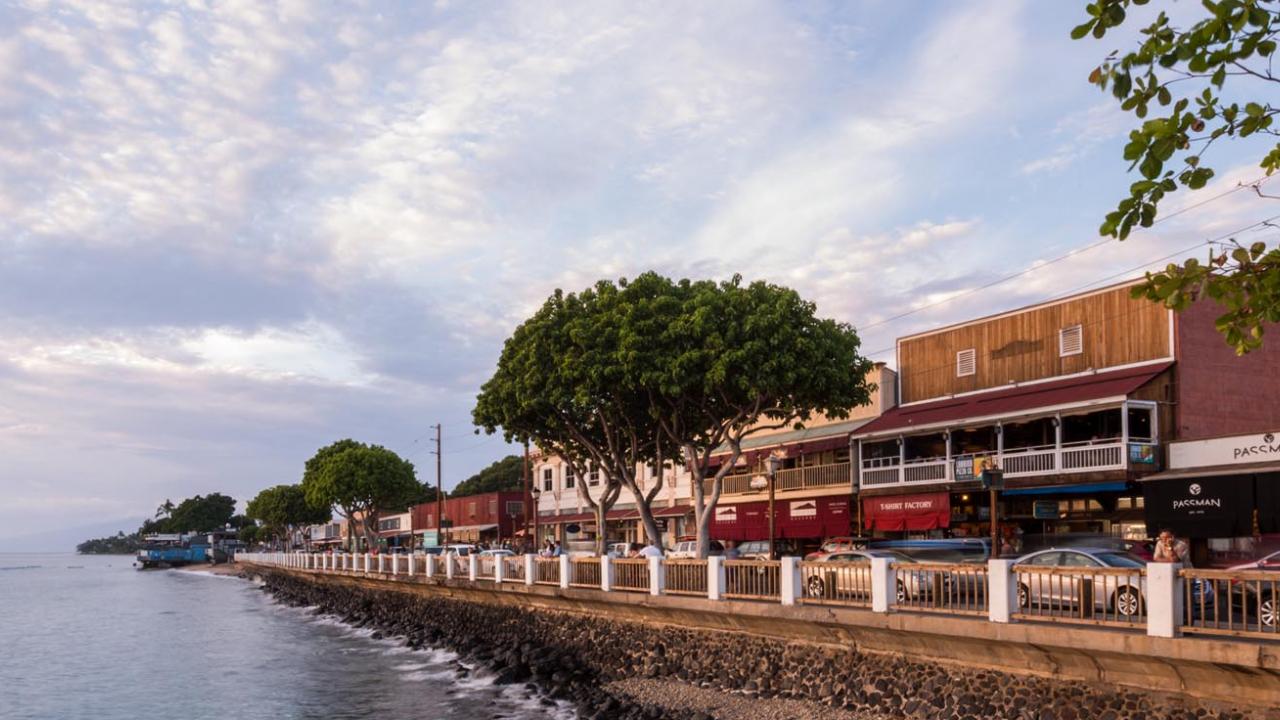 In Hawaiʻi, there are several state and county film offices with whom you'll need to get in touch, depending on where you plan to film. Filming is based on jurisdiction, who owns or controls the property where you want to film. In general, the state controls the forests, state parks and highways, the coastlines around every island and the ocean waters three miles out to sea. The counties control their city and county roadways, county parks, and any county buildings or facilities. For all filming on state or county property, a film permit is required, along with a Certificate of Insurance (COI) naming the state and/or the specific county and their agencies as additional insured.
There are a total of five film offices throughout the Hawaiian Islands: the State of Hawaiʻi Film Office as well as one for each of the four island counties: Hawaiʻi Island, Oʻahu (Honolulu), Kauaʻi and Māui County (Māui, Molokaʻi, Lānaʻi). Please find contact information below.
Please note that submission of a permit application does not immediately guarantee permission to film. The permit application(s) must be approved prior to any filming occurring. It is very crucial that you submit your film permits with ample lead time (a minimum of five working days, but preferably two weeks in advance) for the film offices and their respective State and County agencies to vet the requests and process the permits.
Filming with an Unmanned Aerial System (UAS) or drone, is a more lengthy process and is not allowed in certain counties and within certain state jurisdictions; including all of Hawaiʻi's State Parks. Contact the Hawaiʻi Film Office for more information on filming with drones.
Hawaiʻi State Film Office Permit Application
[email protected]
808-586-2570
Māui Film Permit Application
Contact Tracy Bennett at [email protected] or (808) 270-8237
National Park Permits
A separate film permit will need to be completed for National Parks such as Haleakalā National Park. Please contact the National Park directly for specific application instructions.